Plantation shutters are a classic that has kept its appeal for decades as an evergreen window dressing. It's a conventional way to save energy, whether you want to keep it cool in scorching summers or keep the heat inside during frosty winter nights.
Shutters also mean that extra bit of privacy and comfort, but they're also a great finishing touch to improve curb appeal. It's money well-spent too, where real estate agents suggest they add to house value or at least make it that much easier to sell the house when you decide to do so.
We now take a look at some of the best materials for plantation shutters in an attempt to make your decision easier, with so many different options available. Let's dig deeper!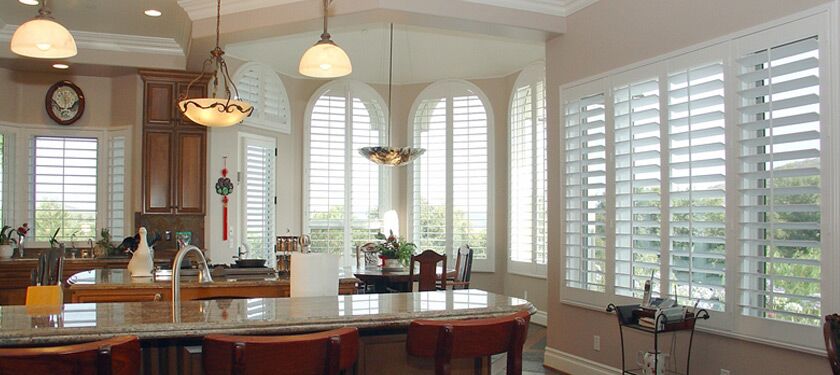 Basswood is one of the most common choices, and for a great reason. Straight hardwood perfect for shutters, basswood offers premium quality, practicality, and insulation. It makes for a beautiful touch to your window dressing too, with grain that allows both easy painting and staining to emphasize its relatively uniform texture.

Basswood shutters can be installed indoors and outdoors, as they are rather resilient to heat and moisture. They won't warp easily, and you will enjoy them for years when installed properly.

It does come at a cost, though, as basswood plantation shutters can be pricey and you might feel it especially harsh if you are covering many windows. While it's very durable and sturdy, basswood requires regular care if it's to shine. Still, dusting and wiping them down with a dry cloth is straightforward and easily included in your weekly cleaning routine.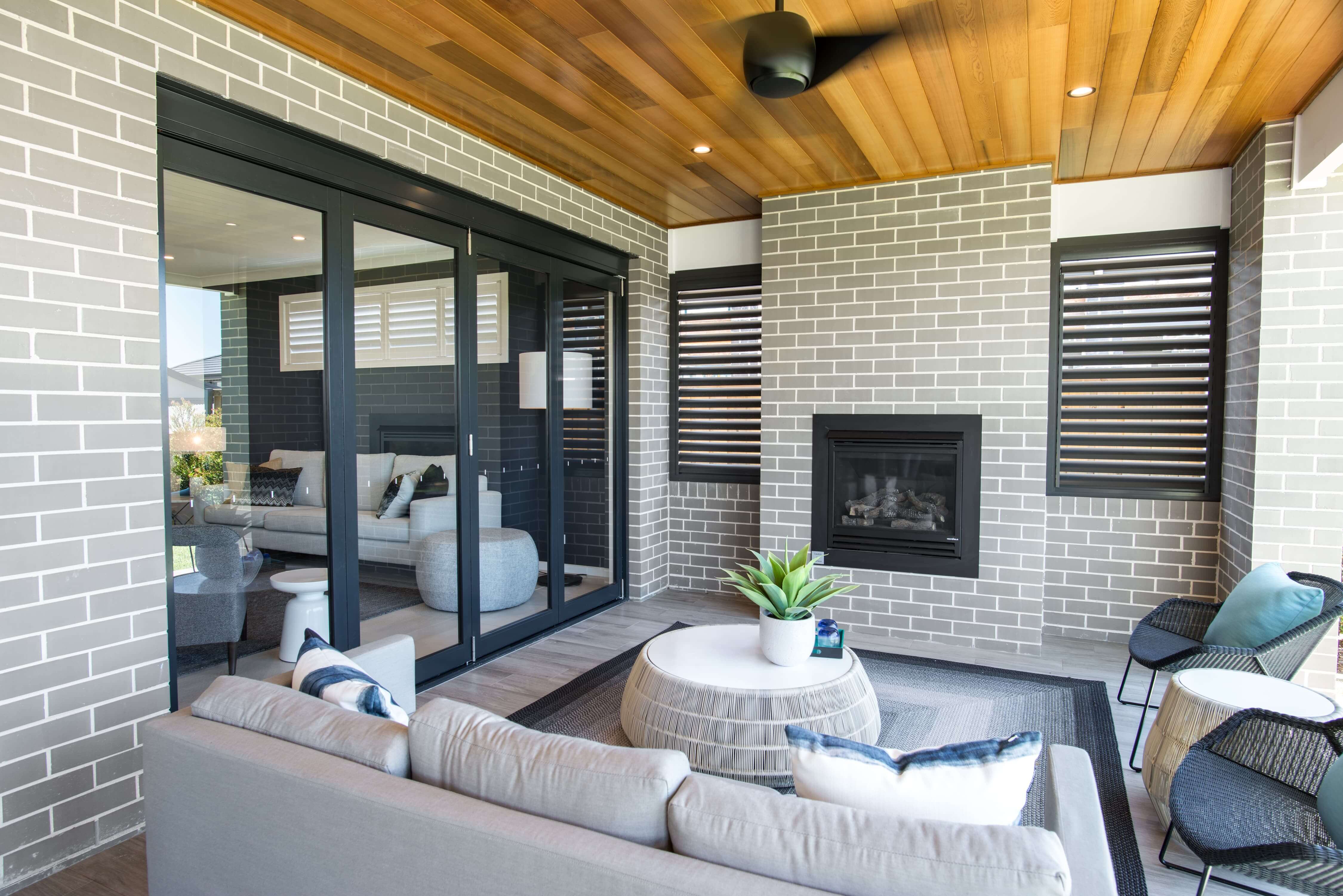 Aluminium is still a better choice for outdoor shutters as it simply comes down to their durability regardless of the conditions. While still light, aluminium shutters are extremely strong with the material often compared to steel by many contractors.

Plantation shutters made of aluminium will also require less routine care or repairs for that matter. Once installed, powder-coated aluminium shutters won't bend without a strong impact, and you may rest assured they'll remain a perfect fit for years to come.

Additionally, lockable shutters provide extra security that other solutions simply cannot. Aluminium makes for a challenging target for burglars, and it's safe to say you'd need power tools to cut through it. It's often used in highly windy places but is also the most-used material for hurricane shutters.
In layman's terms, polymers are made of many monomers as a series of blocks to create a unified front. Manmade polymers have found their way into our lives in many forms, offering a cheaper alternative to many premium products while retaining durability.

Poly plantation shutters will be a great pick if you have toddlers, designed to withstand stress bound to happen at one point or the other. Also, they will never warp due to heat or moisture. They're a significant improvement over traditional wooden shutters when it comes to insulation while keeping your costs lower, offering excellent performance when blocking out sunlight.

Their main downside is that they will feel plastic and sometimes downright cheap, even if they can replicate premium options when seen from a distance. Still, it's a budget option and it wouldn't be reasonable to expect a genuine premium feel here.
Paulownia is a tree native to China and best known for its rapid growth, making it eco-friendly and rather cheap compared to other hardwood materials. It is also the softest of your hardwood options, though, which has its upsides and downsides with shutters.

Paulownia plantation shutters are incredibly lightweight and this makes them a perfect fit to cover large windows and even patios. Paulownia certainly offers a solid weight-to-strength ratio and good value for money, but it is more prone to warping than the options listed above.

It is light in colour and a grained material bound to make for a pretty sight regardless of your finish, especially if you enjoy uneven textures. However, it's not everyone's cup of tea, and you might want to consider your interior design and the curb appeal you are creating.
Choosing the suitable plantation shutter material to fit your style and needs may be a challenging task, with at least a couple of essential considerations now on your mind. However, we've listed our top picks in an overview of their salient features, hoping a comparison will make your decision easier or at least get you off on the right foot as you continue your research.
With that in mind, it's now time to contrast the above solutions. Feel out your options and budgetary restrictions, compare different prices, and see what each product brings to the table. Ultimately, get your hands on samples before getting in touch and finally dressing your windows for success.