The Tough Shutter for All Conditions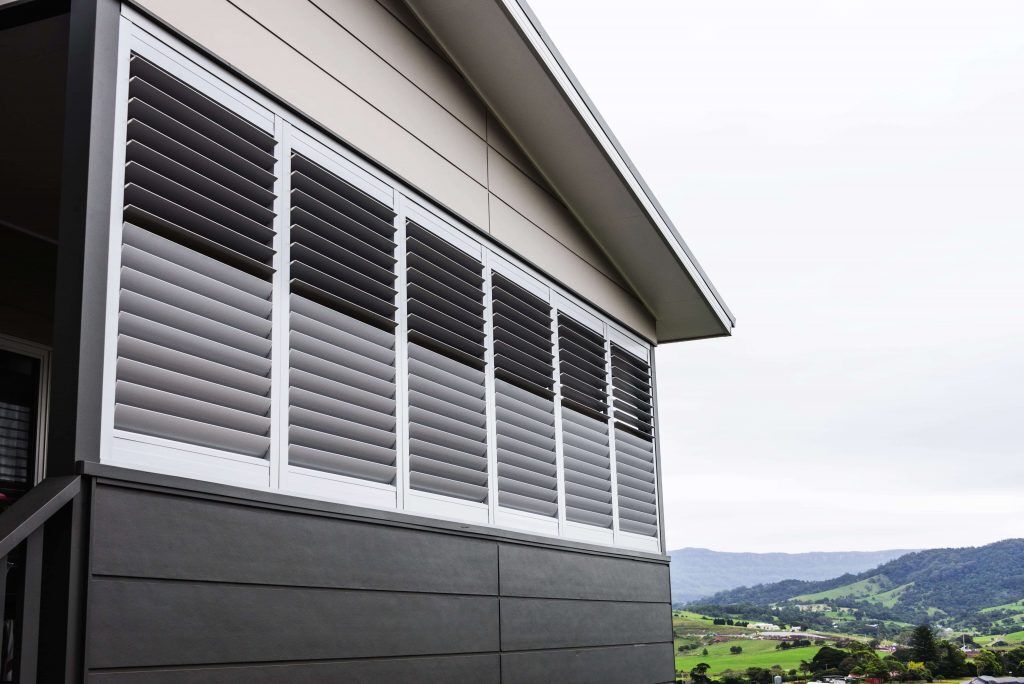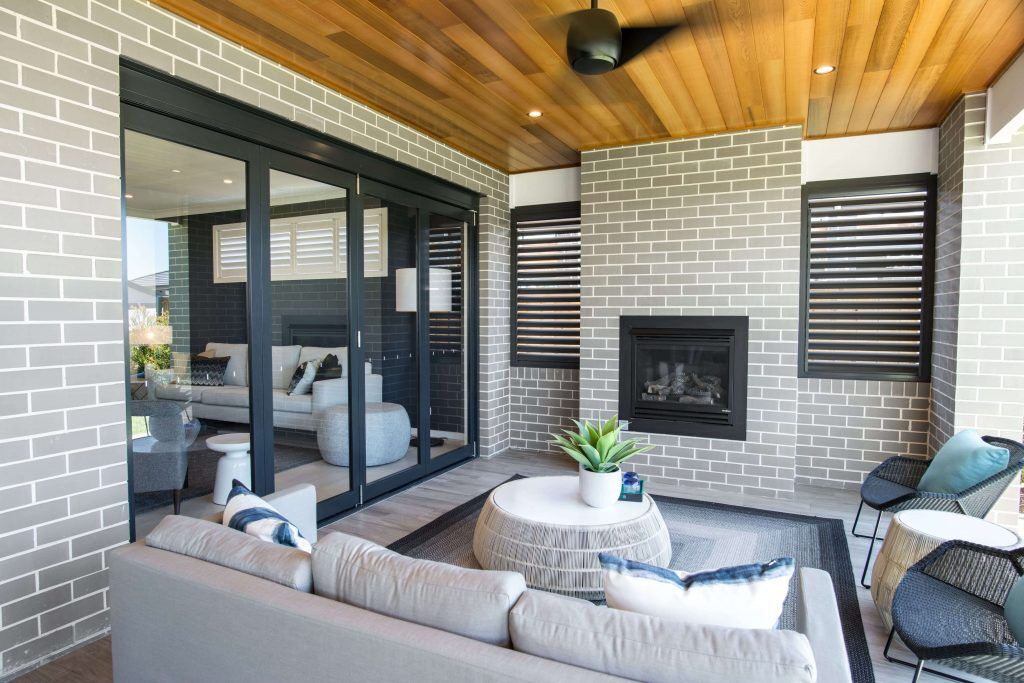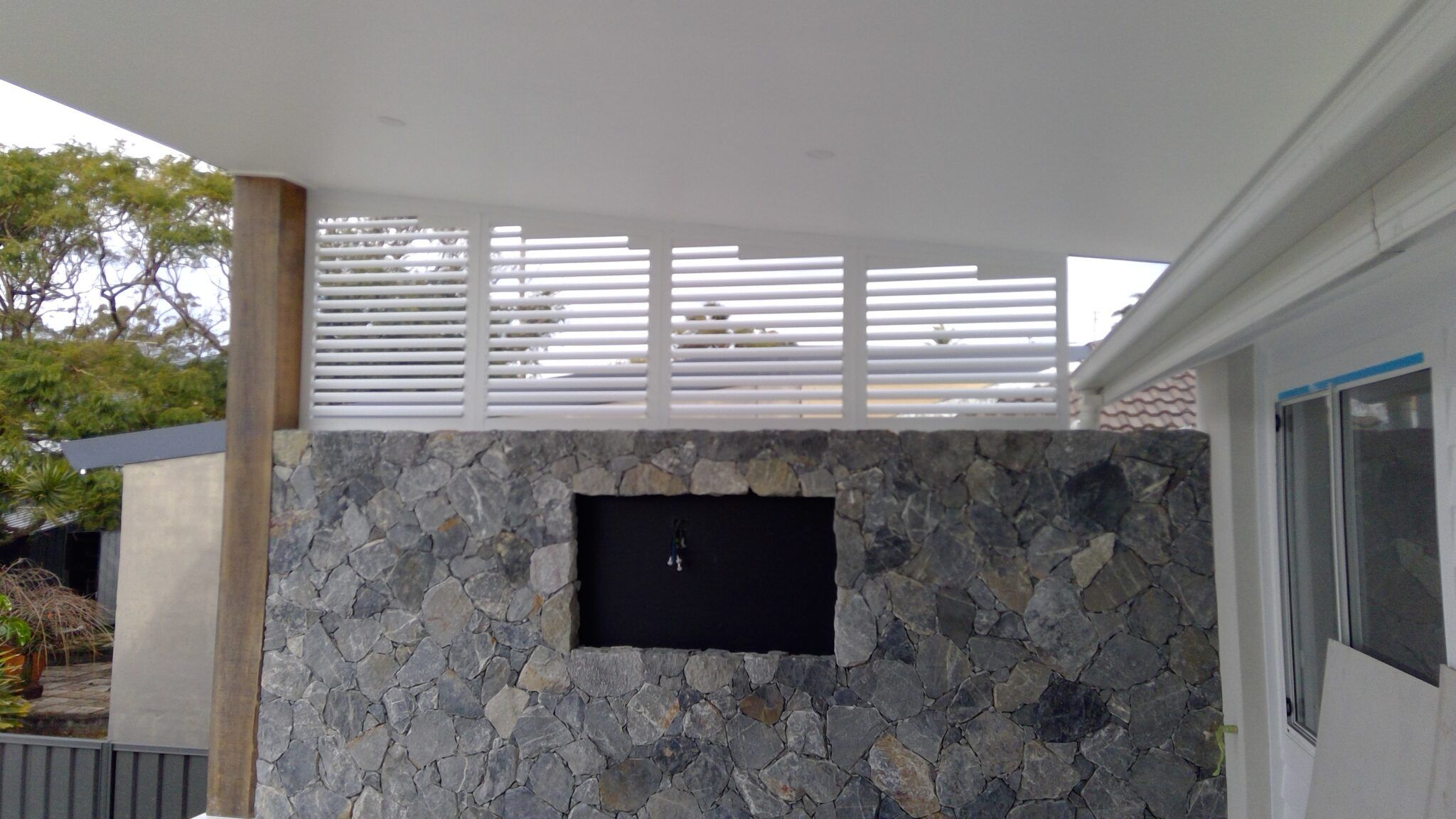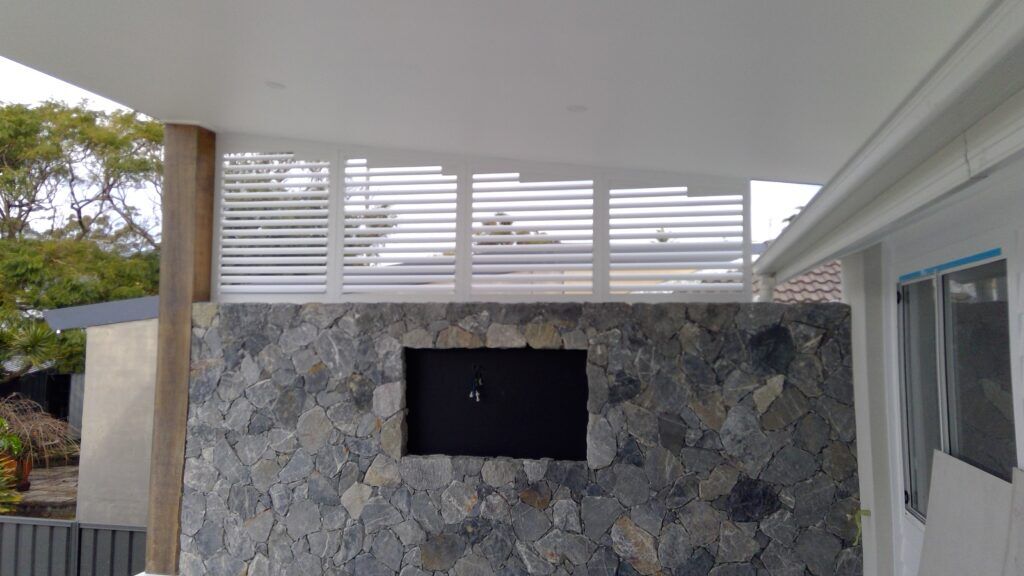 Robust yet elegant
Aluminium Shutters offer a superior level of security compared to other shutters, as they can be paired with various types of locks. This provides a safer environment, while still offering the benefits of style trends, ventilation, light control and views.
Aluminium shutters can be installed inside or outside. However, due to low thermal properties and a high resistance to corrosion, they are more suited to outdoors.
Our colour options are UV resistant, environmentally friendly, low VOC and water-based. They are of the highest quality, ensuring your peace of mind.
The following lock types are available:
Options:
Elliptical blade: 89mm
5 Standard Colours
Custom Colours